SERA COMMUNITY CONSERVANCY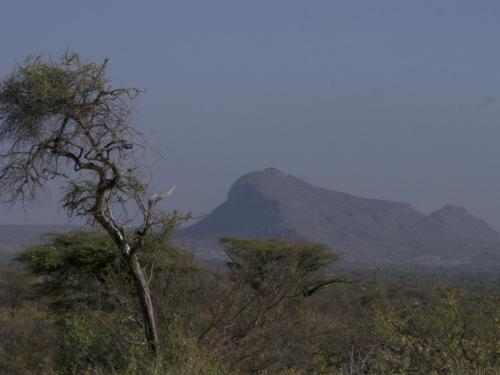 Head north from the elephants, lions and safari crowds of the ever popular Samburu National Reserve in northern Kenya and you enter a wilder world. Rivers melt into the sand, trees live for years without leaves and other tourists are as rare as a summer downpour. On first glance there might seem little reason to venture off the map into the far north of Kenya, but after three hours rattling along a red ribbon of road you will come to a long fence buzzing with electric currents. A lady in a deep green military-style uniform will smile and swing open a gate for you to pass though.
Sometime later in the day, maybe ten minutes, maybe an hour, you will climb stiff legged out of the jeep and with your heart in your mouth start walking, ever so quietly and carefully, toward a thick clump of thorny bush. When you're just ten metres or so away something will move, and the bush will stir. Suddenly, from behind it will step a creature from the epoch of the dinosaurs. A massive, one and a half tonne black rhino. It will stare you in the eye as if trying to decide whether to thunder into you or not. A handful of seconds in this magnificent creatures presence will feel like moments and then, as suddenly as it appeared, it will spin on its heels and run off. Your heart will start beating again.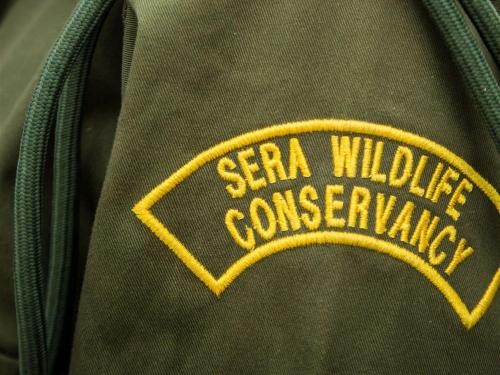 This is the Sera Conservancy, in northern Kenya and it's here that one of the most exciting conservation and tourism models in East Africa is shaping up thanks to the 2015 re-introduction of a dozen black rhinos to an area they were hunted out of around forty years ago.
Sera Conservancy is a 345,000 hectare community conservancy managed under the oversight of the Northern Rangelands Trust (NRT). Established in 2001, this huge slab of dry acacia scrubland is home to around 16,000 people (mainly of the Samburu ethnic group) and has significant wildlife populations including lots of elephants and gerenuk as well as wild dog, oryx, buffalo, Grevy's zebra and reticulated giraffe.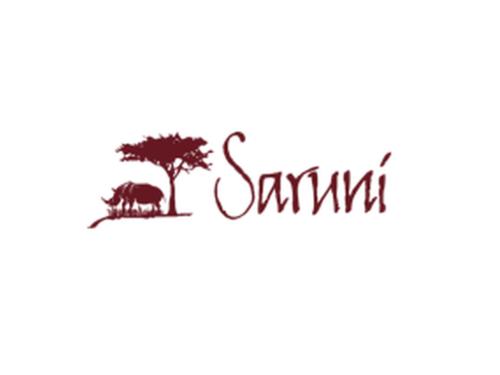 In May 2015 a group of black rhinos were introduced to a core, fenced and highly secure, part of the conservancy – essentially a sanctuary within a conservancy - in order to both spread and increase Kenya's black rhino population and to encourage tourists (who previously very rarely visited Sera) to come and spend money in the Sera region. In early 2017 Saruni established the Saruni Rhino camp along a dry riverbed an hours drive from the fenced rhino sanctuary.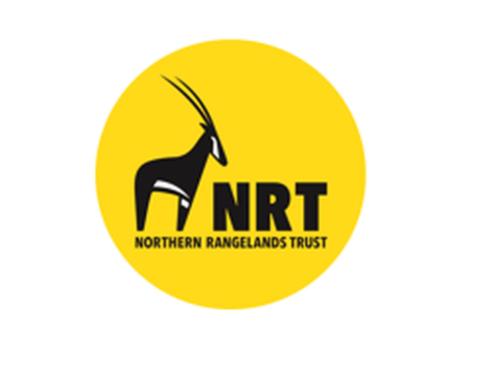 Sera is now not just the first community conservancy in East Africa to have its own black rhinos but it's also the only one to offer thrilling rhino tracking on foot through Saruni Rhino.
Text by Stuart Butler, journalist & photographer