WHO'S WHO - SERA'S HUMAN STORIES
Sera Community Conservancy changed its name from Sera Wildlife Conservancy, replacing 'Wildlife' as a standalone concept, with 'Community'. This change in focus reinforces the importance of working as a collective of single-minded community members across the areas of eco-system conservation, wildlife protection and tourism development.
Meet below the 'Human Faces' of the Sera story - just some of the many people in the community who dedicate their lives to the safe-guarding of the Sera Rhino and make on-foot rhino tracking with Saruni possible. Click through to read their fascinating stories.
Images and profiles by Stuart Butler, journalist & photographer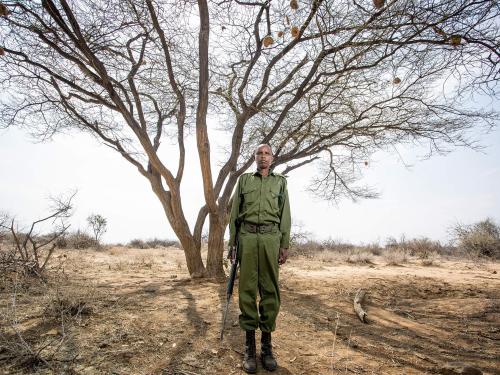 Ambrose Lengironi
Security Division
read interview HERE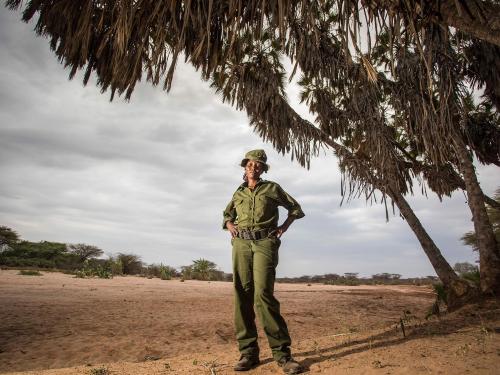 Jalisa Lengope
Radio Operator
read interview HERE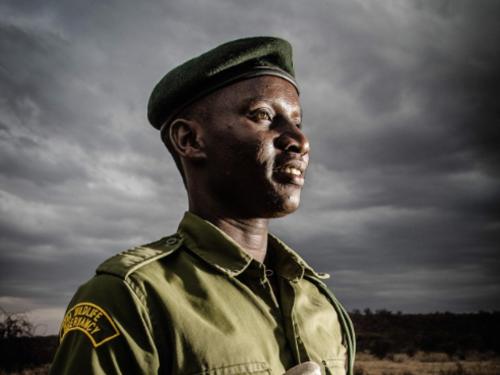 Jimmy Lekiondo
Security & Wildlife Guide
read interview HERE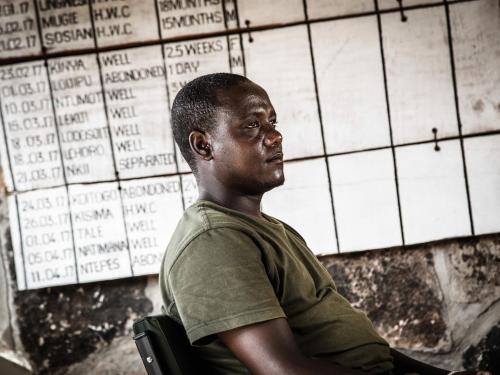 Joseph Lolngojine
Para Vet at Reteti Sanctuary
read interview HERE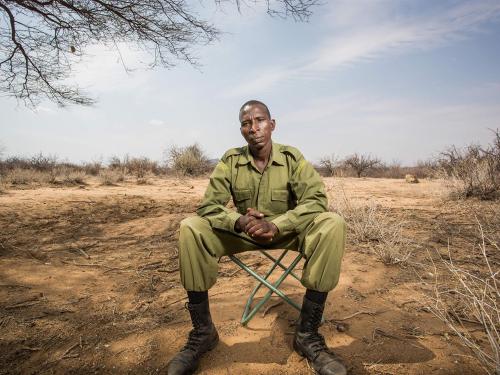 Julius Lurumpe
Rhino Monitor
read interview HERE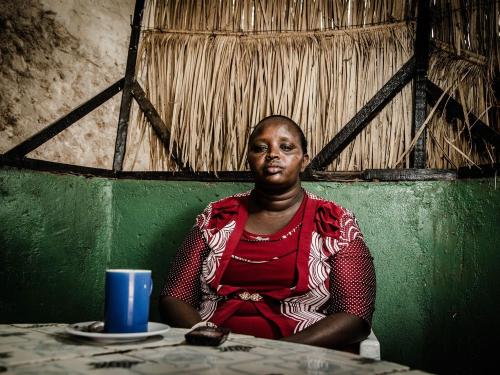 Pauline Nduraa Lolngojine
Community Chairlady
read interview HERE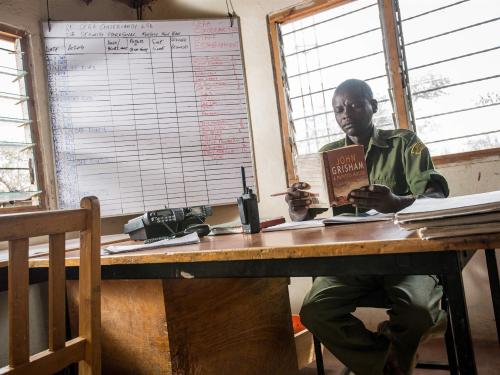 Peter Leparkiras
Radio Operator
read interview HERE

Reuben Lendira
Conservancy Manager
read interview HERE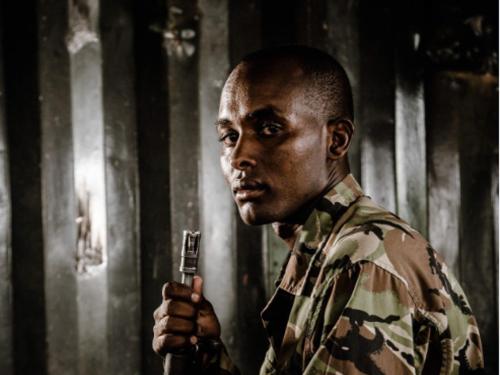 Richiwa Lolpusike
91 Rapid Response Unit
read interview HERE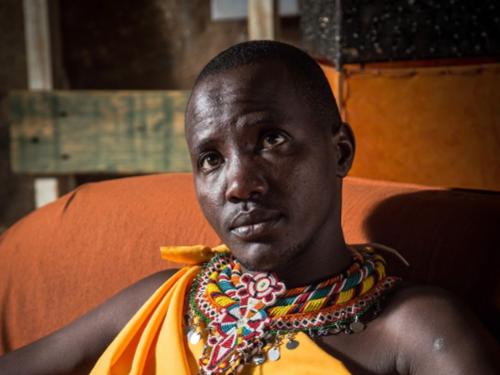 Sammy Lemiruni
Saruni Camp Manager
read interview HERE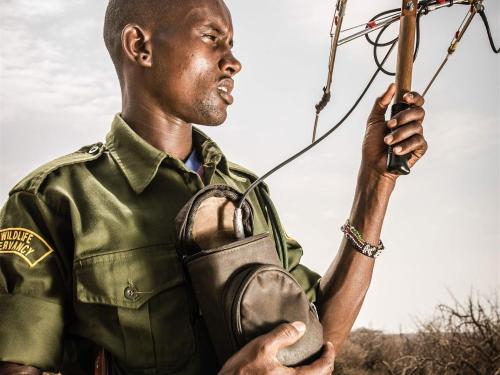 Thomas Letore
Rhino Monitor
read interview HERE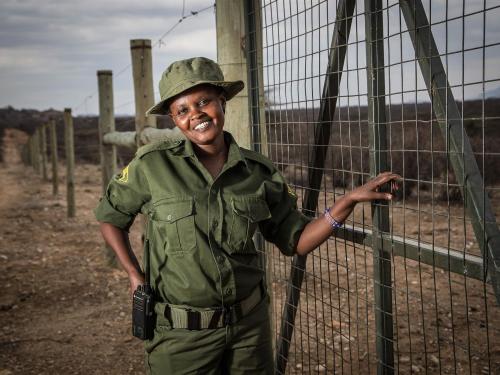 Veronica Loshede
Gatekeeper
read interview HERE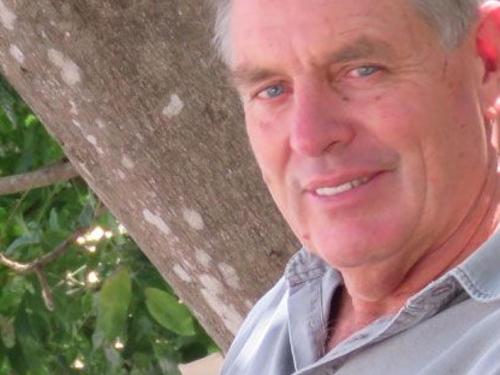 Ian Craig
Founder, Lewa Wildlife Conservancy & Northern
Rangelands Trust (NRT)
read interview HERE