RETETI ELEPHANT SANCTUARY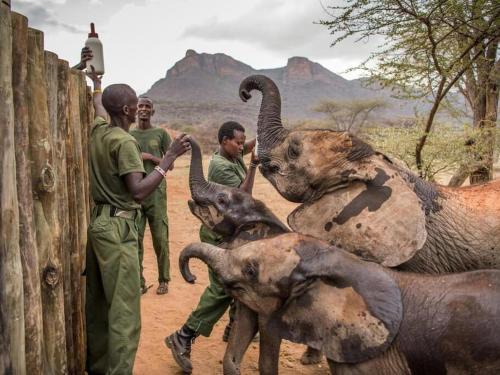 Saruni Rhino guests can pay a visit to the Reteti Elephant Sanctuary in neighbouring Namunyak Wildlife Conservancy located in the remote Mathews Range among Kenya's second largest elephant population. Similarly to the world-famous Sheldrick Orphanage in Nairobi, it provides protection for orphaned and abandoned elephant calves (and others – including Sera's abandoned rhino calf - Loijupu!) with an aim to release them back into the wild herds adjoining the Sanctuary. Like Sera's Rhino Sanctuary, Reteti is the first community owned and managed Elephant Sanctuary in Africa.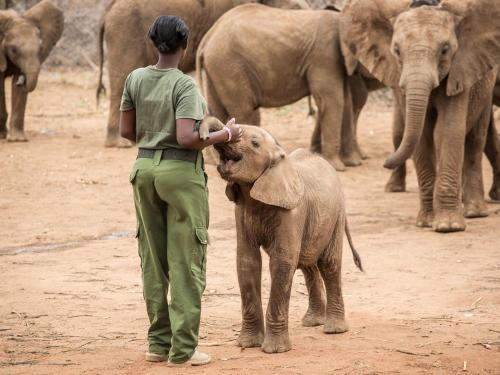 This excursion needs to be arranged in advance with our Reservations team and is payable extra – pricing based on mode of transport. From Saruni Rhino, the journey by car takes approximately 2 hours. Travelling by chartered plane (up to 5 passengers), the journey takes approximately 15 minutes. Please contact reservations@saruni.com for further details.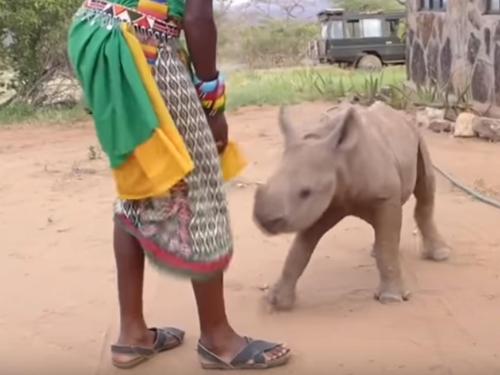 Watch video
HERE
Loijupu demands attention at Reteti
by Yvonne Whitcomb of Truffle Pig Travel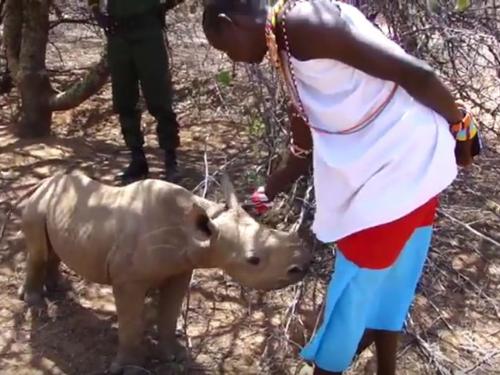 Watch video
HERE
Curious Loijupu
by Saruni guest Isabel Salgar